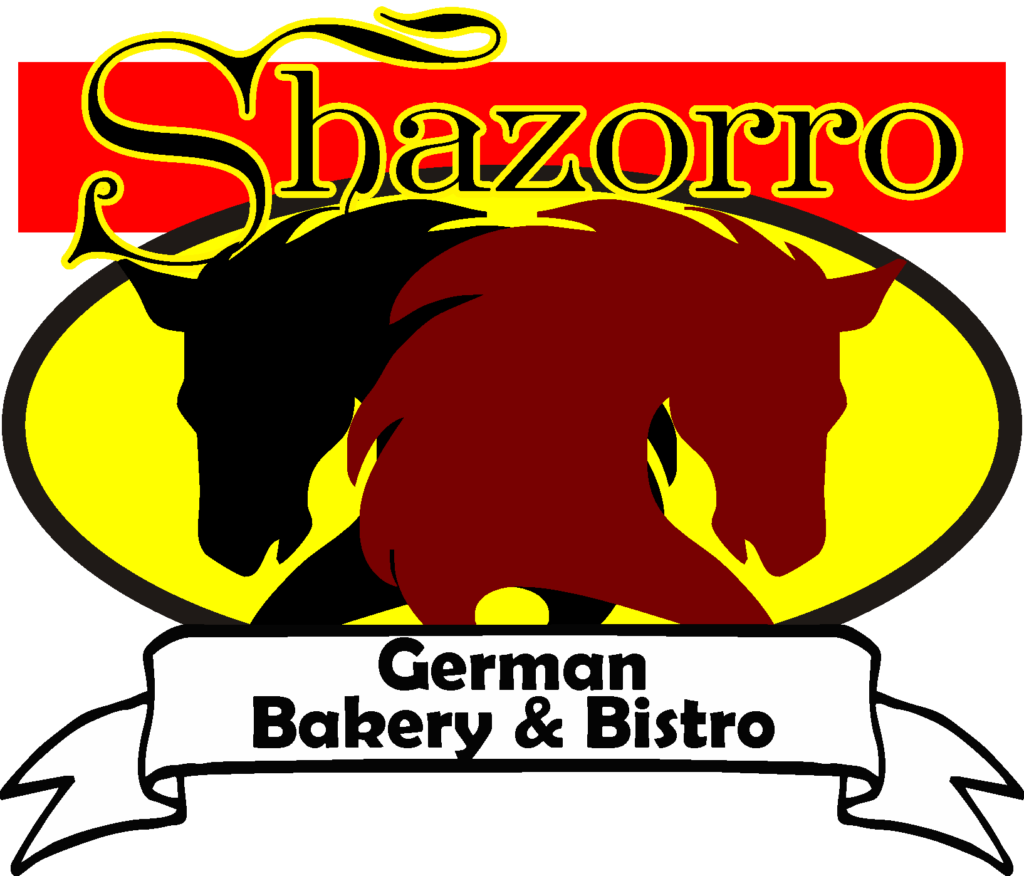 During the lockdown we couldn't operate as a pub, though we were able to supply ready cooked meals and pastries to our neighbors. This has made us rethink our mission, and what with impending liquor restrictions we thought that a 'pub' wouldn't be the best way to go forward so the Mole had to be put into permanent hibernation. Thus we have rebranded ourselves as a German Bistro, taking the name from our two horses : Shadow and Zorro, to create Shazorro. A new look, a new image, a German themed menu, fresh Danish pastries and breads. We'll still have our local brews on tap, when available and a slimmed down choice of beers and wines.
Walk in customers are welcome but groups of over 5 we recommend booking beforehand.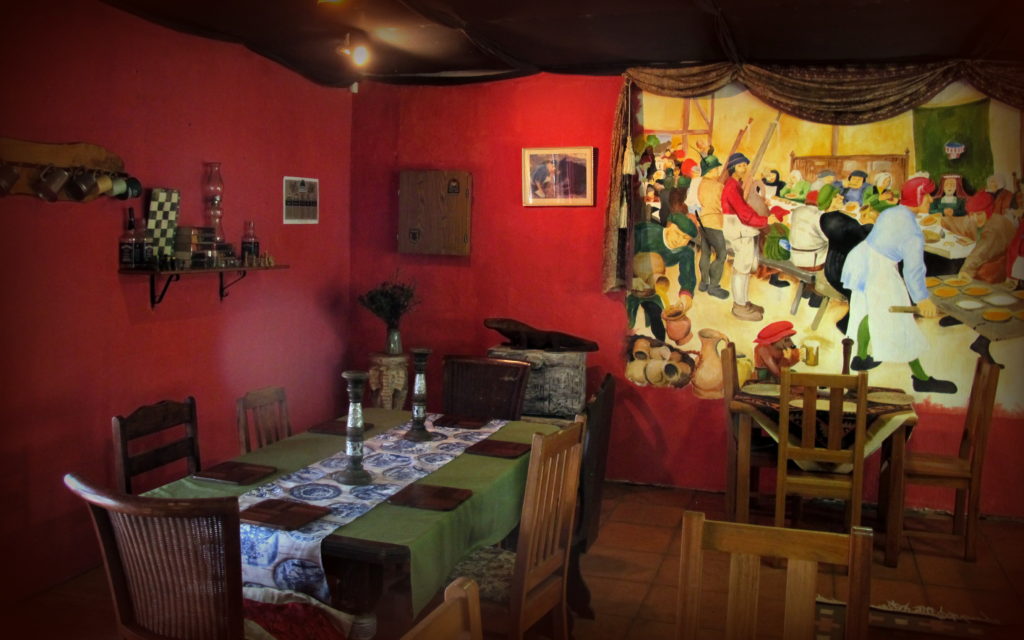 Contact Ilonka on 074 0190939 for inquiries and bookings.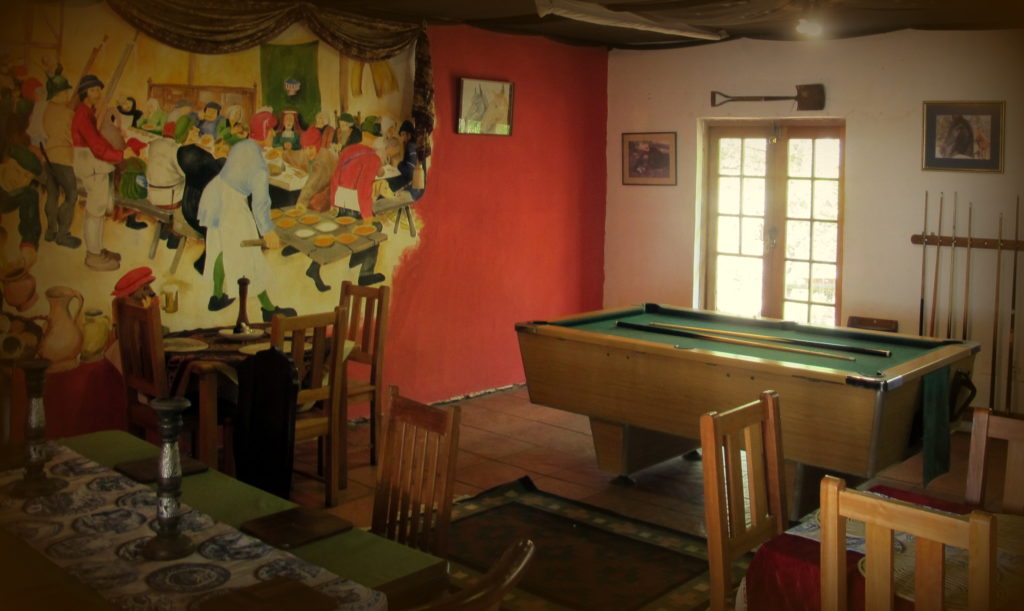 We still have the pool table and the putt -putt course on hand and outdoor seating in our wonderful garden.
Shazorow is a perfect venue for a private party, small conference or product launch with a fully equipped kitchen available. Our new covered sundeck overlooks the gardens for a delightful outdoors dining experience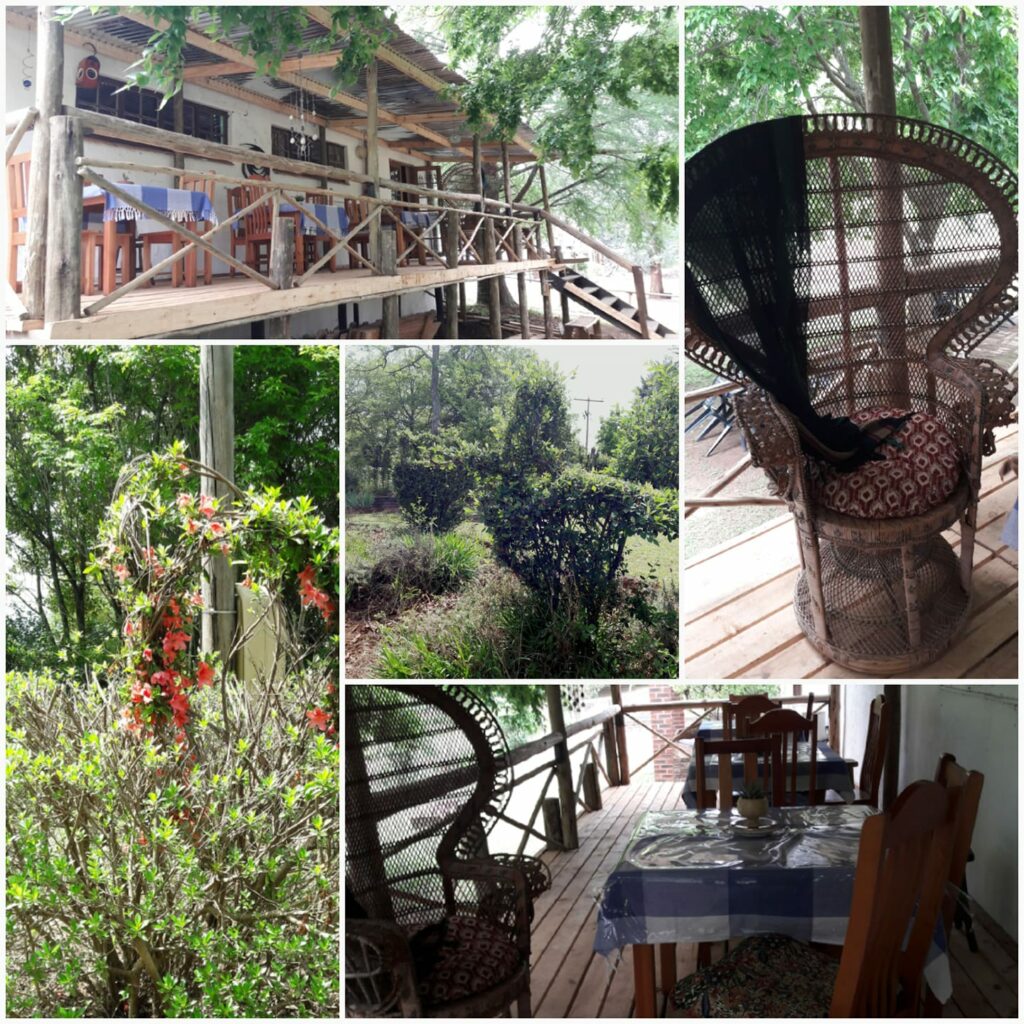 The bistro is open from Wednesday lunch through to Sunday afternoon.
Wed/Thur: 12.00p.m. – 4 p.m.
Fridays: 12.00 p.m. – 7 p.m.
Saturdays: 10 noon. – 7 p.m.
Sundays & Public Holidays: 10 a.m. – 4 p.m.After 5 – please phone.
We are closed on Mondays and Tuesdays (unless a public holiday or venue booking. otherwise phone ahead and arrangements can be made)
Contact Ilonka on 074 0190939 for inquiries and bookings.