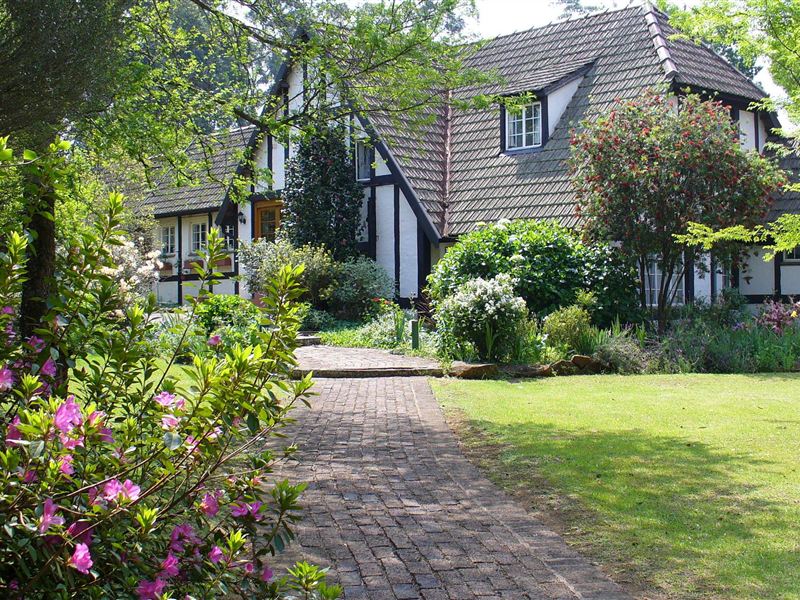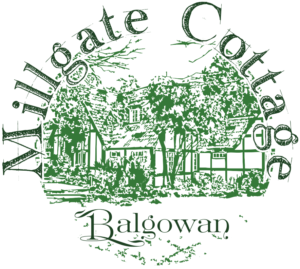 Welcome to Millgate Cottage, located in the scenic Kwa-Zulu Natal Midlands!
Come and enjoy the good life in this lovely setting. Millgate Cottage is set amid beautiful countryside, on the R103, between Nottingham Road and Howick, on the Midlands Meander. It is conveniently located for private schools in the area, only 5 km from Michaelhouse, and is within easy reach of Midmar Dam and many Drakensberg resorts. It is also within easy driving distance of Mooi River (25 minutes) to the North and Howick (20 minutes) and Pietermaritzburg (35 minutes) to the South. We offer pleasant and comfortable accommodation suitable for long stays or even one -night stop-overs. With several well-known wedding venues nearby, we are perfectly situated to cater for the needs of wedding guests and family.
On site attractions include:
Comfortable self-catering accommodation at reasonable prices. Set in tranquil surroundings, guests can relax and enjoy the sights and sounds of nature. We have 5 units available ranging from one bedroom suites to our two-bedroom cottage.
Shazorro , our onsite German Bistro offers a selection of German cuisine, Danish pastries and breads, to be enjoyed indoors or in our garden. The Bistro is open from Wednesday to Sunday, 8am – 4pm, open for evening meals by booking only. Residents can book for a hearty breakfast on arrival or vis online booking.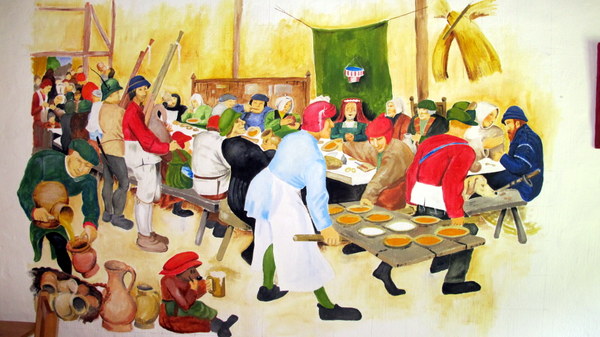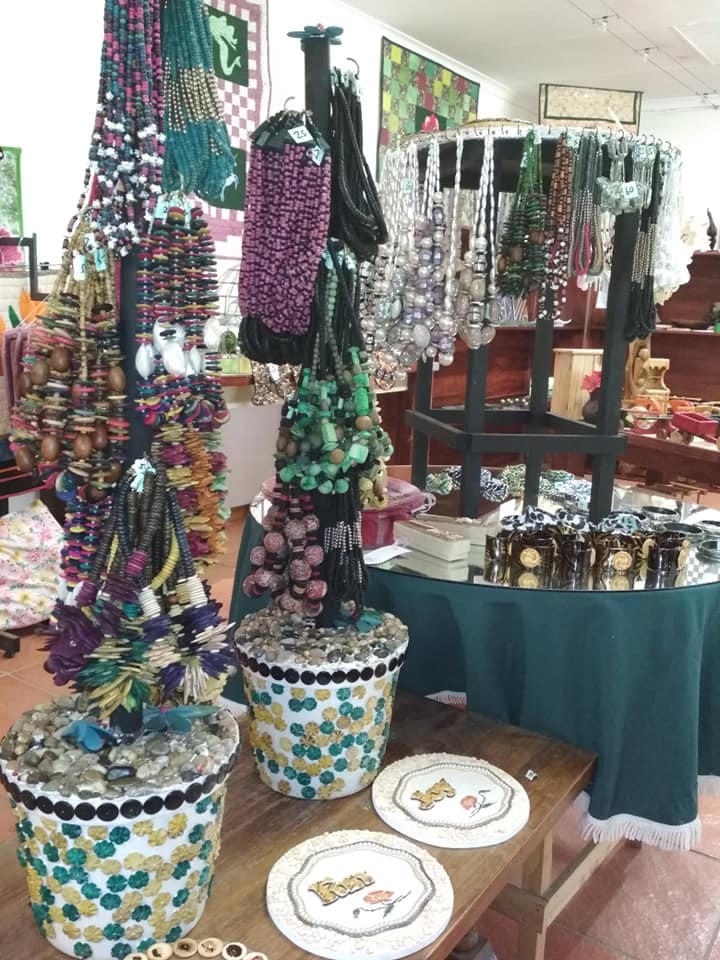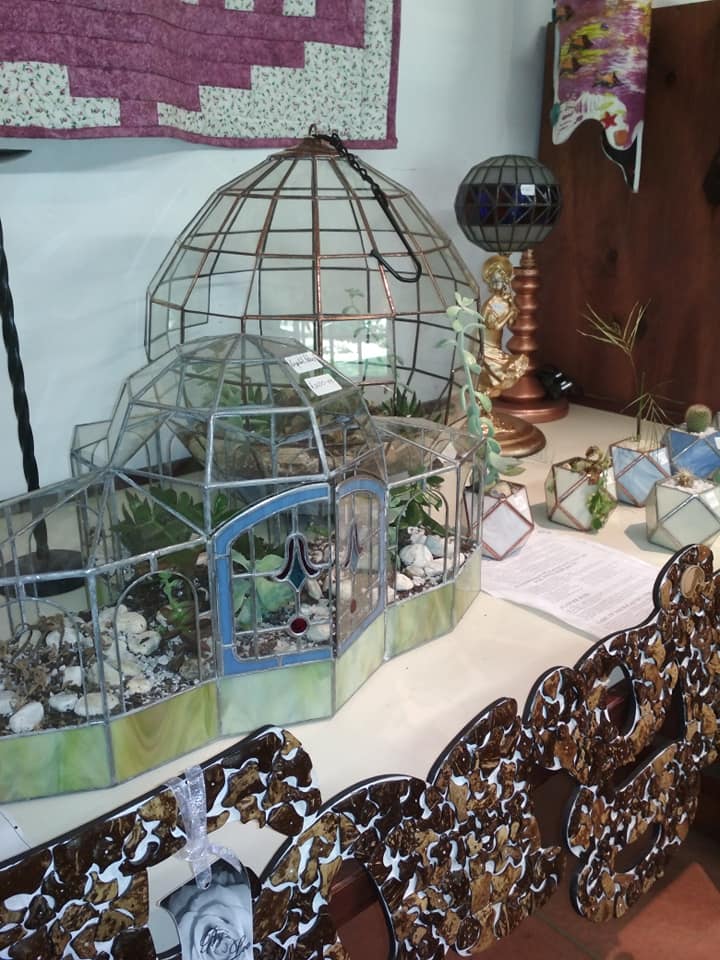 The Glass Studio, including shop, features an array of kiln-slumped glass cheese boards and mobiles, stained glass ornaments and bric-a-brac. Hand crafted wooden toys, clothing, decor items and jewellery are also available at the shop.
The Art Gallery, featuring a selection of fine art by resident and local artists is adjacent to the Glass Studio. We also have ranges of antique bone china for sale.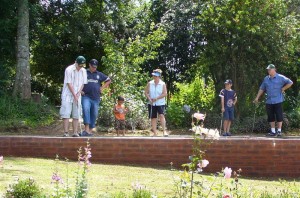 Putt-Putt, nine hole putt-putt course in the beautiful garden surrounding The Mole, where children and their parents can test their golfing skills.
Mineral Water, Our water has been certified 100% pure , sourced from a natural underground stream that has its origins in the Drakensburg Mountains it
is envied far and wide.
Millgate Cottage is pet friendly, residents can bring their furkids to our Cottage accommodation. We have our own dogs, cats and horses (as well as various indigenous species).
Millgate Cottage is the home of resident authors Ben and Jean Temkin. Ben is probably best known for his biography of Buthelezi, while Jean has made her name with the titles "Charting for Profit", "More Charting for Profit" and "Even More Charting for Profit".
Contact us for inquiries and bookings or book directly HERE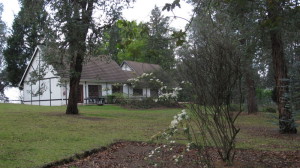 Millgate Cottage has been named a Best Value Midlands Establishment.