As Summer winds down, the Kwa-Zulu Natal Midlands relaxes and comes into it's own. Over is the frenetic holiday season of midsummer. The days mellow with plane tree leaves taking on the first yellow shades of autumn. The weather becomes calmer, the rainy days slowly receding to a cooling shower in the late afternoon, clearing the air for a still bright and pleasant evening. Up the road, Rawdon's chestnut trees are fit to burst with bright spikey fruit, rewarding those, properly equipped with protection from the thorny cases, a feast of bulbous nuts roasted in the coals of the evening braai. Of course, that braai enhance with the product of some of the finest beers brewed here in the Midlands, by now, several craft brewers.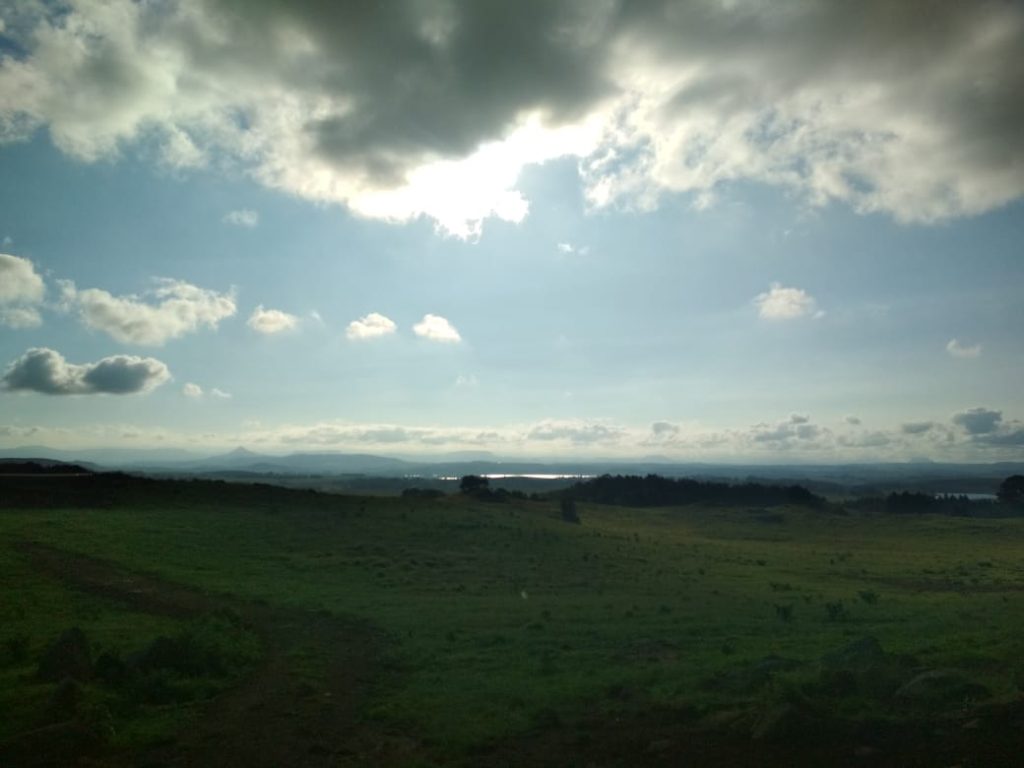 Late summer rains have engorged the rivers and streams that tumble through the vales with the results of seeing the waters of Midmar Dam crest the wall and swelling Howick Falls. The fields and pastures that populate the surrounding hills show countless shades of green, or healthy, earthy brown where the first autumn crops have already been harvested. The veld is awash with lilies and other indigenous flora and many a home is surrounded with bountiful gardens of rose and dahlia.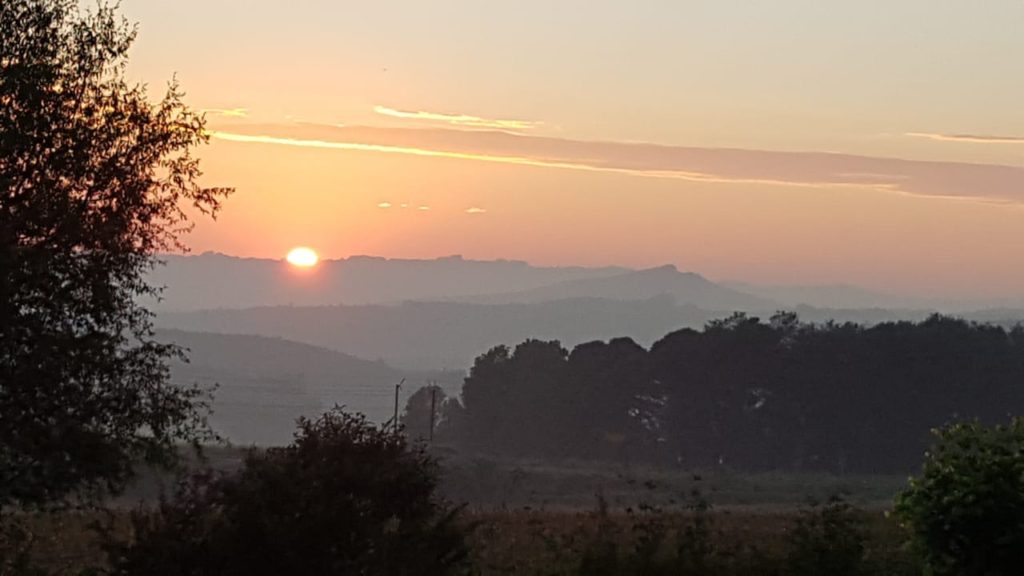 Best of all, we're out of season, so the crowds are absent, the days still long, the weather perfect – all ingredients for a welcome break here at Millgate Cottage.